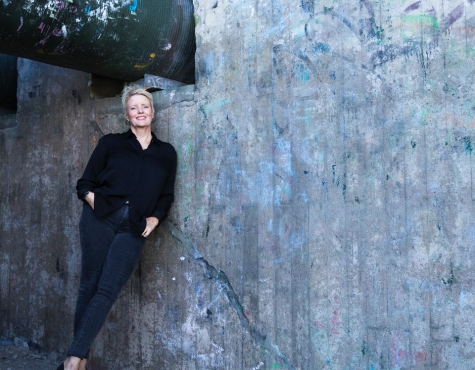 Talare:

Elisabeth Björkbom
Var:

Digitalt via Zoom

När:

kl 08:00 - 09:00, 19 mars
I  föreläsningen  How to kill creativity or how to get the most out of your creatives, kommer Elisabeth Björkbom att inspirera er till att bli en bättre design- och kommunikationsbeställare.
Som kreatör har Elisabeth arbetat med många olika kunder där det producerats många fantastiska projekt tillsammans, men också magplask. Varför blir det magplask då och då? Varför går kreatörer i baklås?
Ni kommer få med er några verktyg och lite tips på hur ni kan få mer ut ur era kreatörer och det blir också en kortare workshop.
Här ett axplock av vad föreläsningen kommer att handla om.
Rätt kreatör för rätt jobb.
Ramar och frihet. Hur briefar man bra?
Peta i rätt saker.
Hur skapas ett långsiktigt fruktbart samarbete?
Elisabeth Björkbom Coach och Creative mind, Instagram: @coach_and_create, skapades för ett år sen. Från att ha jobbat som art- och creative director i över 20 år hade intresset för människor och utvecklingsprocesser ökat,.
Coaching i kombination med kreativitet gjorde att allt föll på plats.
Att se människor växa och utvecklas i kombination med kreativitet i att utmana, stötta och inspirera till att ta nya oväntade modiga steg blev viktigt. Daring is doing.