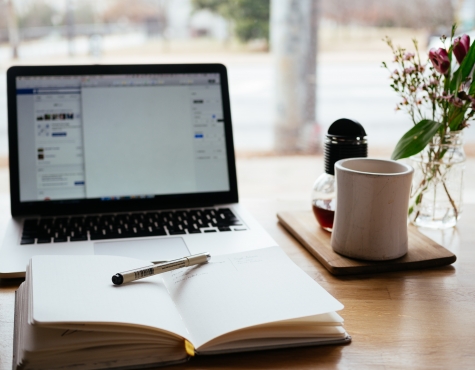 Talare:

Hammer & Hanborg
Var:

Quality Hotel The Mill, Amiralsgatan 19 i Malmö

När:

kl 13:00 - 16:00, 29 november
Fredagen den 29 november kör vi favorit i repris och bjuder in till en eftermiddag av lobbyjobbande tillsammans med Quality Hotel The Mill!
Avsluta veckan med en produktiv eftermiddag tillsammans med oss på The Mill för möjligheten att jobba i en inspirerande och avslappnad miljö tillsammans med andra i samma bransch, knyta nya kontakter och lära dig något nytt!
Under eftermiddagen kommer även Hammer & Hanborg att vara med oss. Hammer & Hanborg är experter på framtidens professionella liv och specialiserar sig på rekrytering, organisationskultur, -struktur och -förändring. Nyligen släppte de en uppdaterad version av boken "Framtidens professionella liv 4.0". Kom till lobbyjobb och ställ frågor kring rekrytering, talangförsörjning, kompetensutveckling eller annat som rör framtidens professionella liv till Charlotta Rydström och Ida Krüger från Hammer & Hanborg.
Varför inte dessutom avsluta denna sköna fredag i The Mill bar, där vi slår upp dörrarna till After Work när klockan slagit 16? Här utlovas cocktails, shuffleboard och en härlig avslutning på dagen!
Ta med dig kollegor och vänner så ses vi där!
Detta event kräver ingen anmälan och är öppet för alla, medlemmar som icke-medlemmar i MiM.
Varmt välkommen!